This Month's Activity in Extile was this short Collaboration including 10 Animators just one scene! took kind of longer than we all expected but it's turned out decent enough.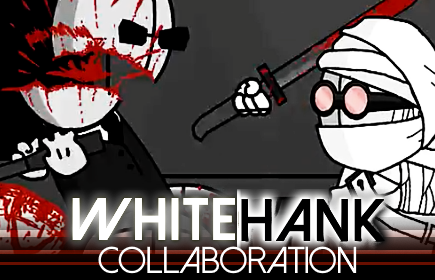 Event #1 (hosted by Kenamy)
(WhiteHank 2 is hosted by kRyy, Join the Discord to apply > https://discord.gg/NQgcsb3)
---
By the way, I didn't really announced it publicly, but Imperium of Madness is cancelled, The Main reason was the trailer being a experimental new style, and the outcome was not really good, so the lacks of interests of Imperium was clearly visible, it's was fun working on it regardless.
Imperium of Madness was replaced by Ninja Project Hosted by @kRyy
Info here : https://kryy.newgrounds.com/news/post/1010901
The skill required to enter is still pretty high, you need to be able to control your pace (from Slow to Fast) and most likely mastering Easing, and knows how to interacts with the opponents in a realistic way. If you think you meet these requirements, go apply c;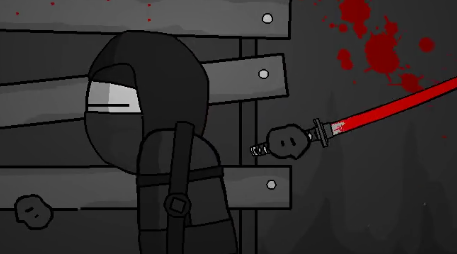 Project #1 (hosted by kRyy)